Routes of Cultural Interest in Naxos
Naxos is already a pioneer as a main attraction for the demanding visitor-traveler of the Cyclades, due to the diversity of the natural landscape, the abundance of historical monuments and the highly maintained popular folk culture of the countryside. With these data, the island has the comparative advantages in order to be a central hub for tour-hiking tourism in the Cyclades, as long as the ambitious but realistic project of cross-border connection of the Cyclades is launched, through successive hiking and sea routes based on a special plan prepared by the Department of Culture and Sports of the Cyclades of the Region.
By establishing constant care for the completion and maintenance of the required infrastructure of the touring network, both the rescue and protection of the paths is achieved, as well as the readiness of the Naxos Routes network for their certification at national and international level by obtaining the corresponding quality mark, in accordance with the practices of international hiking.

The network of Routes of Cultural Interest, where the relevant infrastructure and promotion actions are completed, corresponds to 150 km, while its total – 18 so far selected Routes and their branches – total exceeding 180km and being the longest in the Cyclades.
Level of difficulty: * Easy, ** Moderate, *** Difficult, **** Very Difficult
Note (for RCI 12, 14, 15): The routes 12 (2nd part), 14 (1st part) and 15 are demarcated and partly marked. The completion of walkability and signage restoration works is pending.
Michalis Manios – Naxos Trails contributed decisively to the mapping of the network on horizontal maps.

The final documentation of the impression was made by the Department of Geography of Harokopio University.
You can scroll the photos horizontally.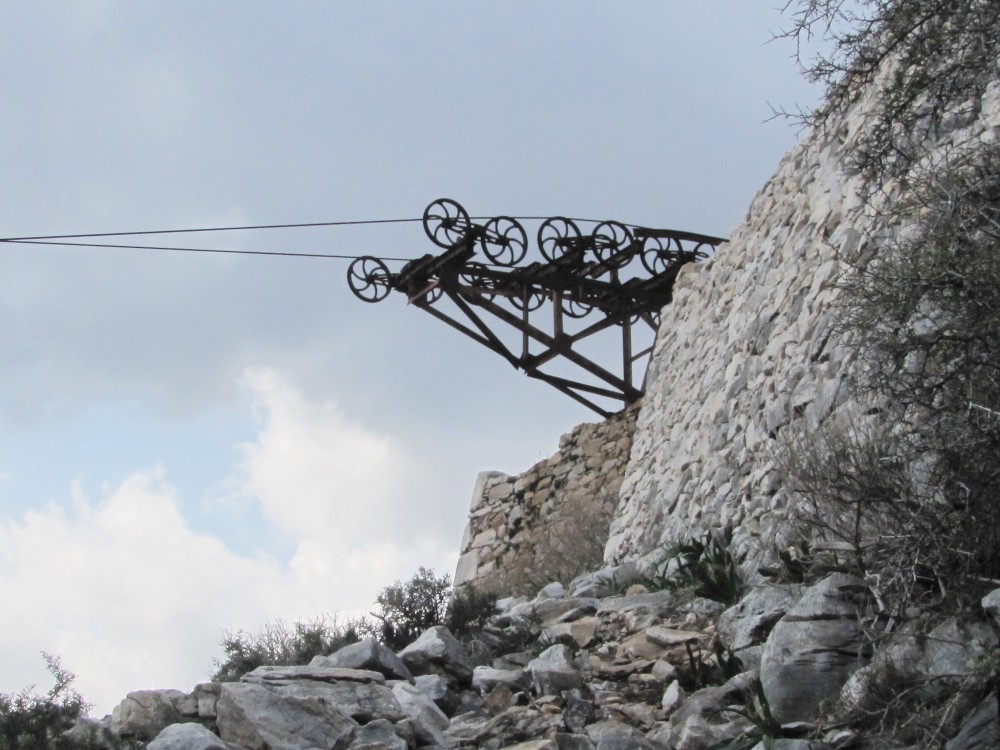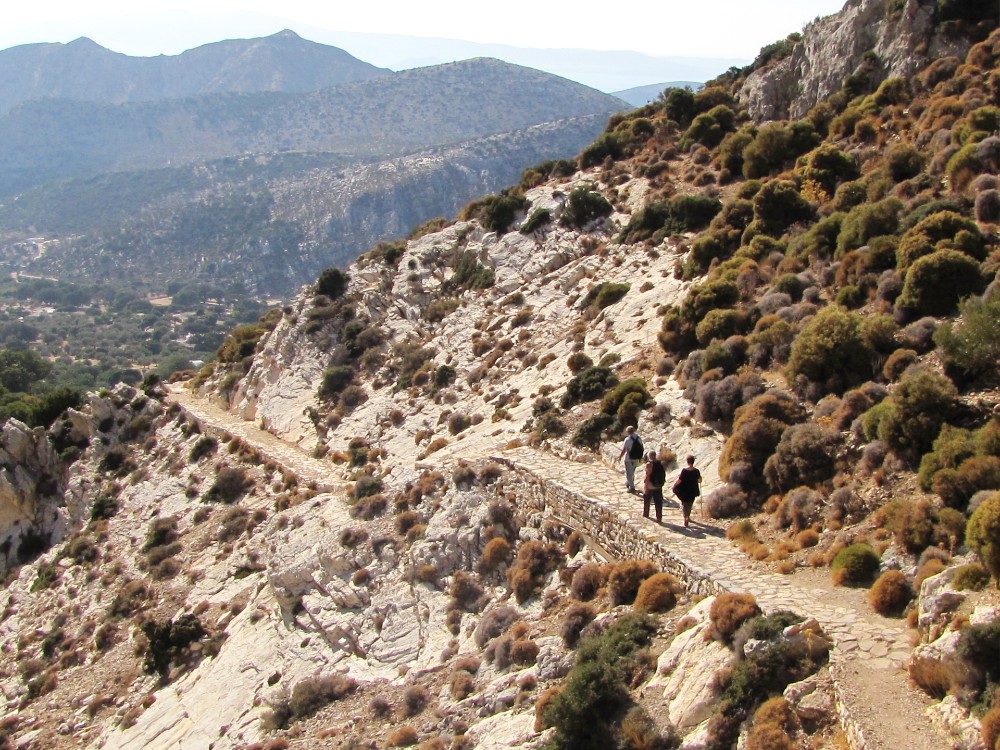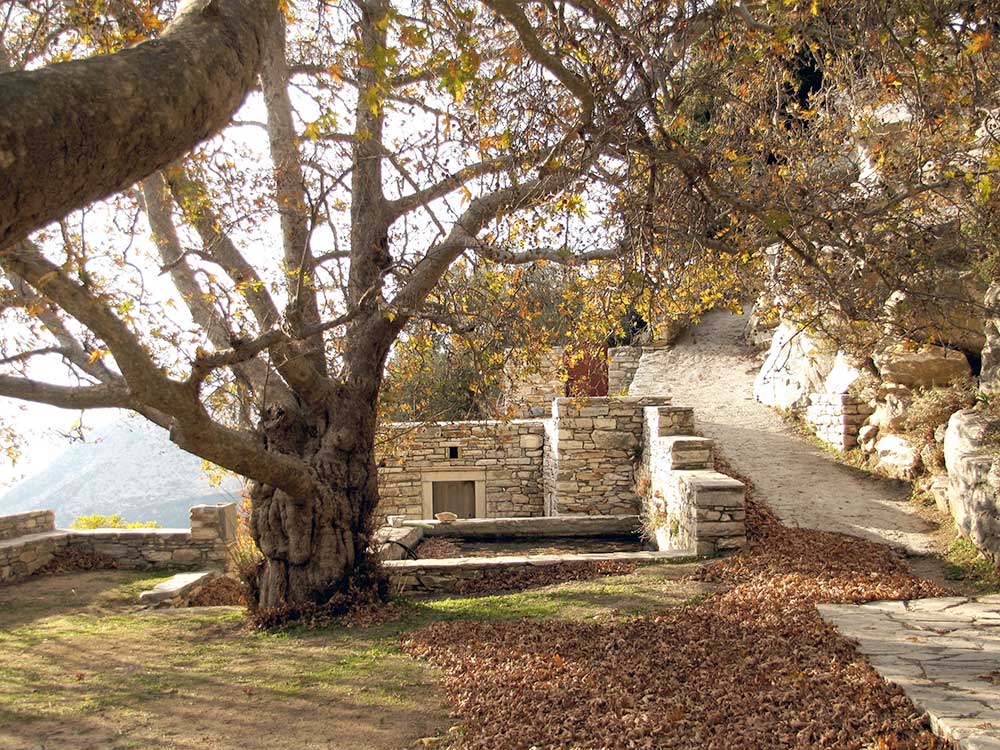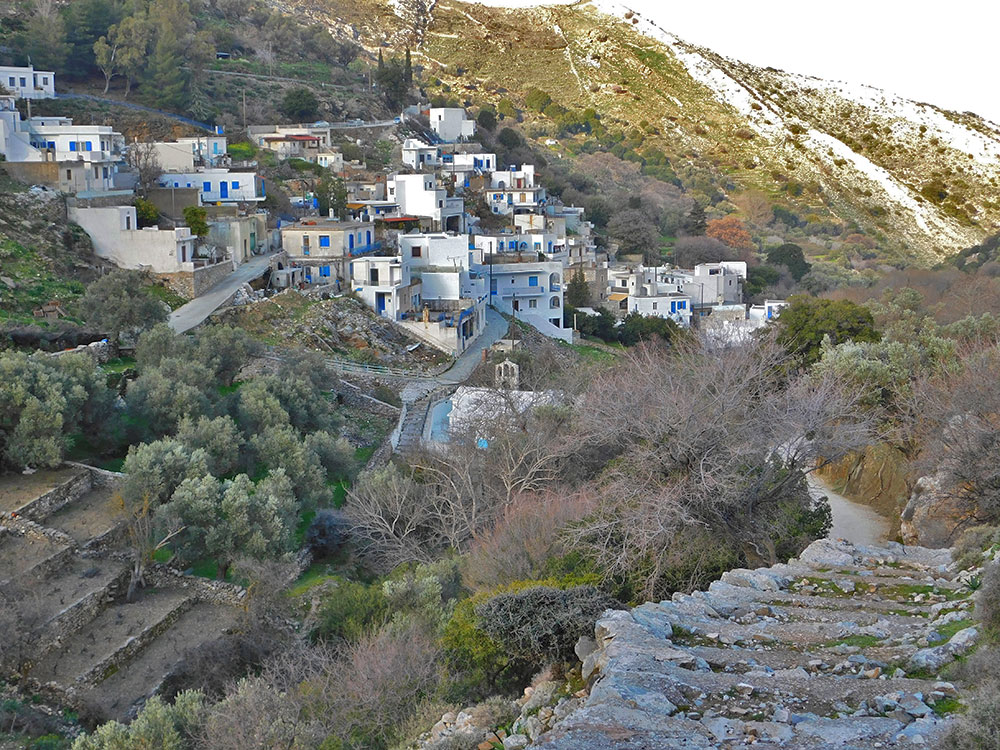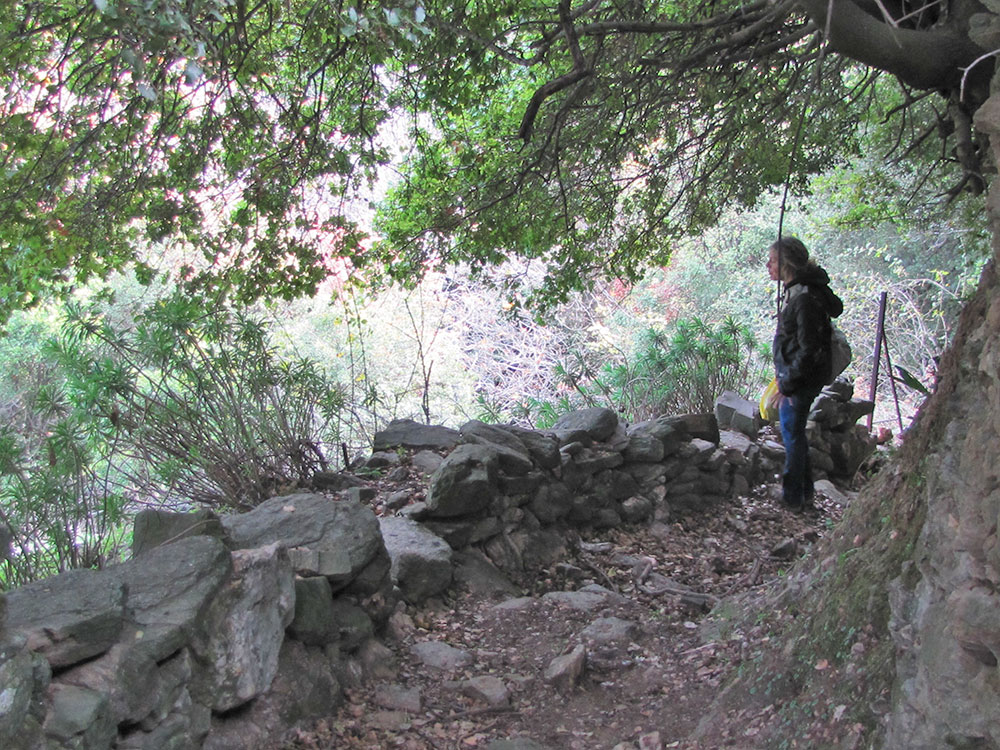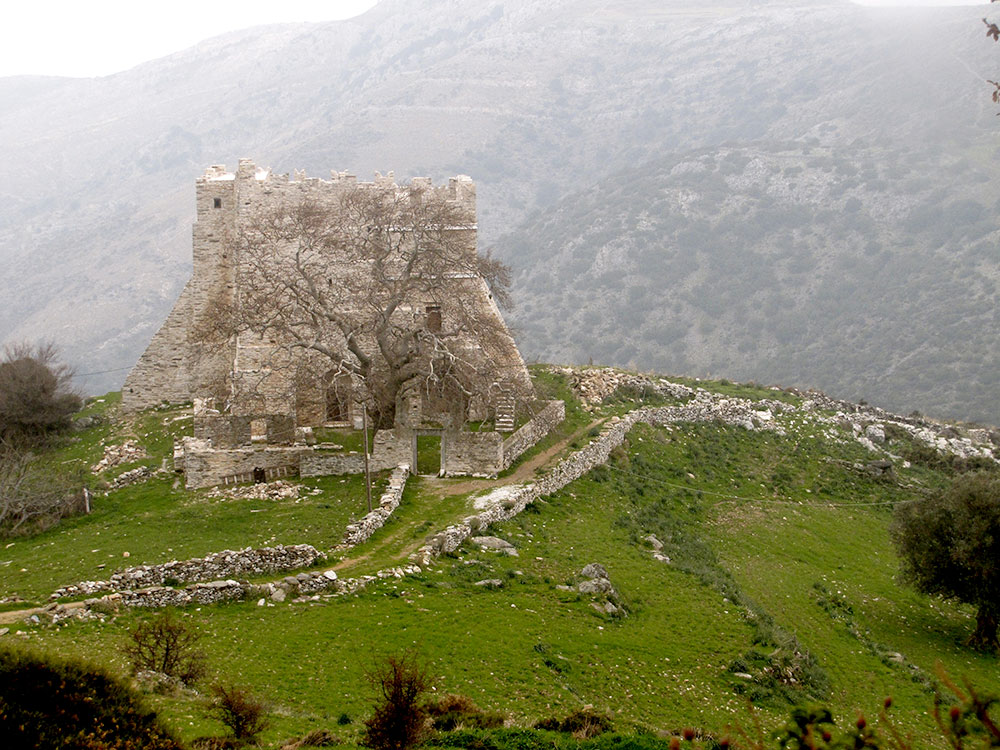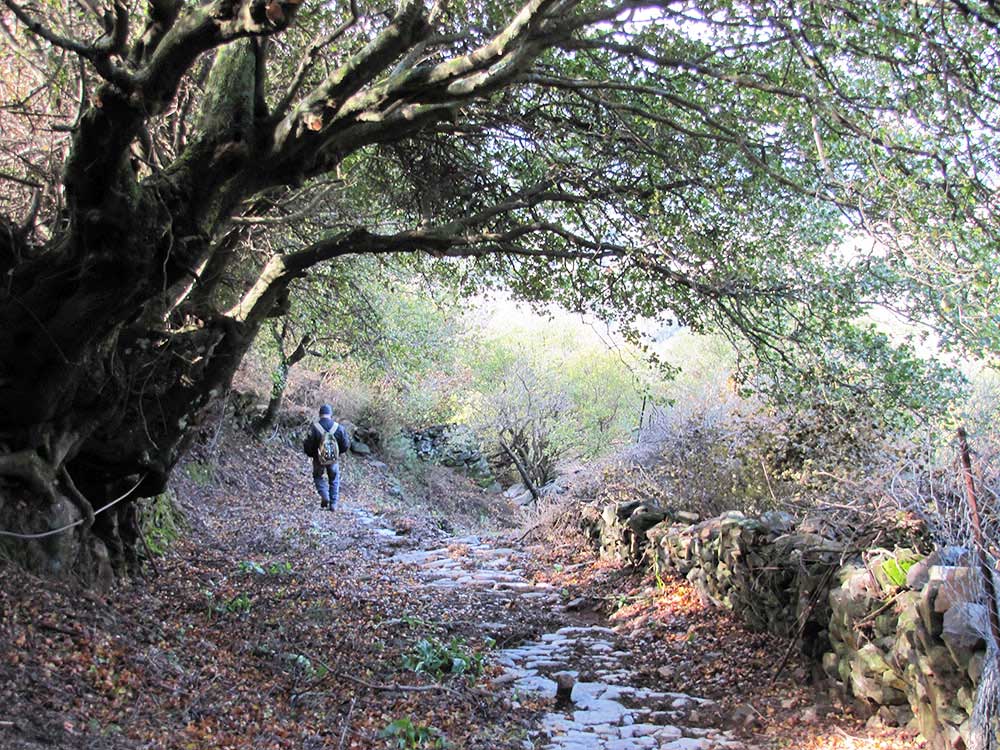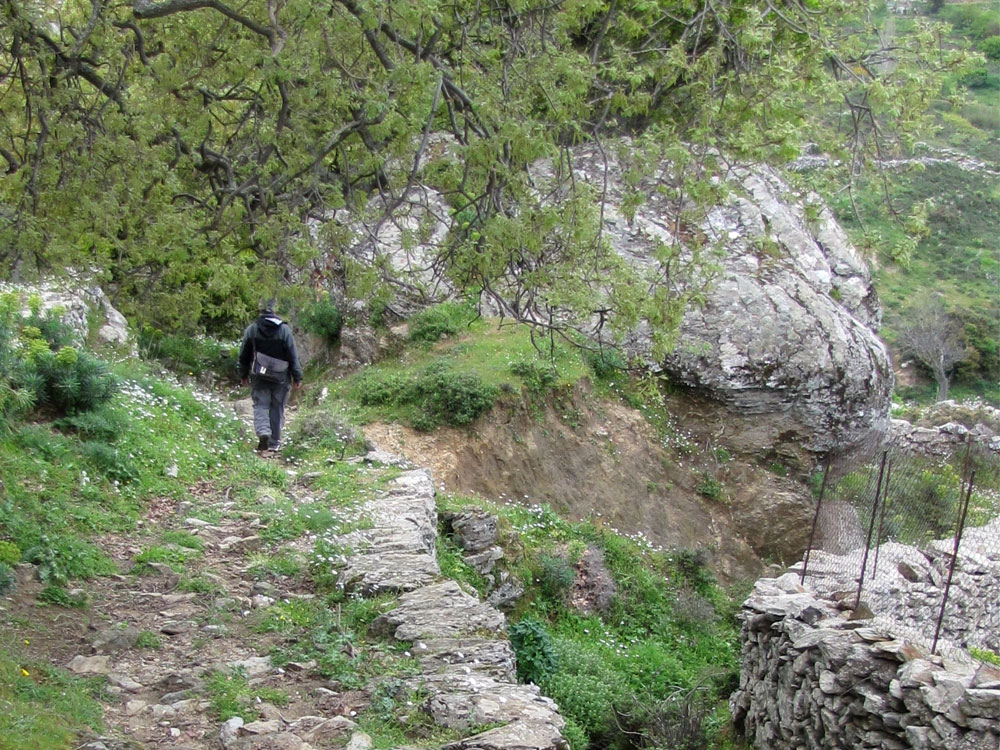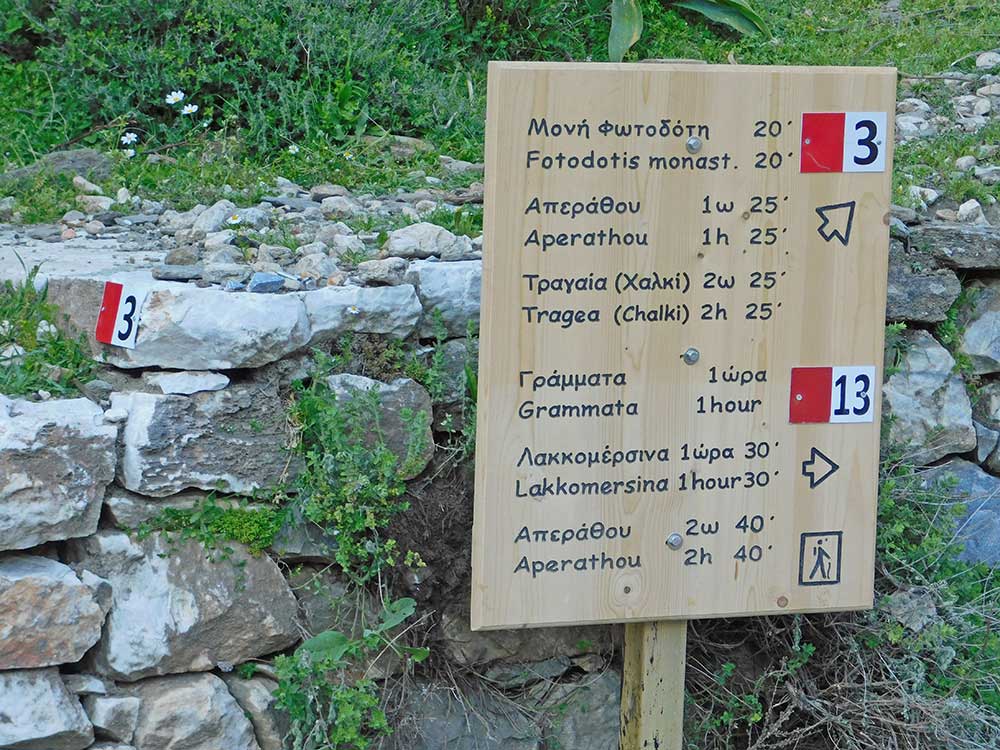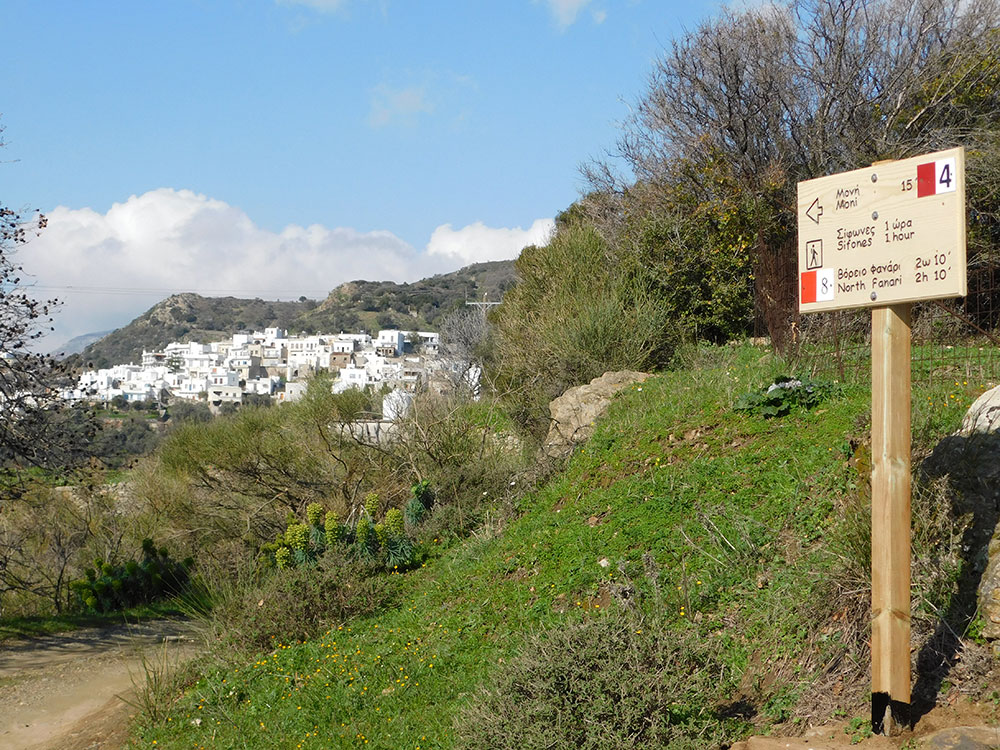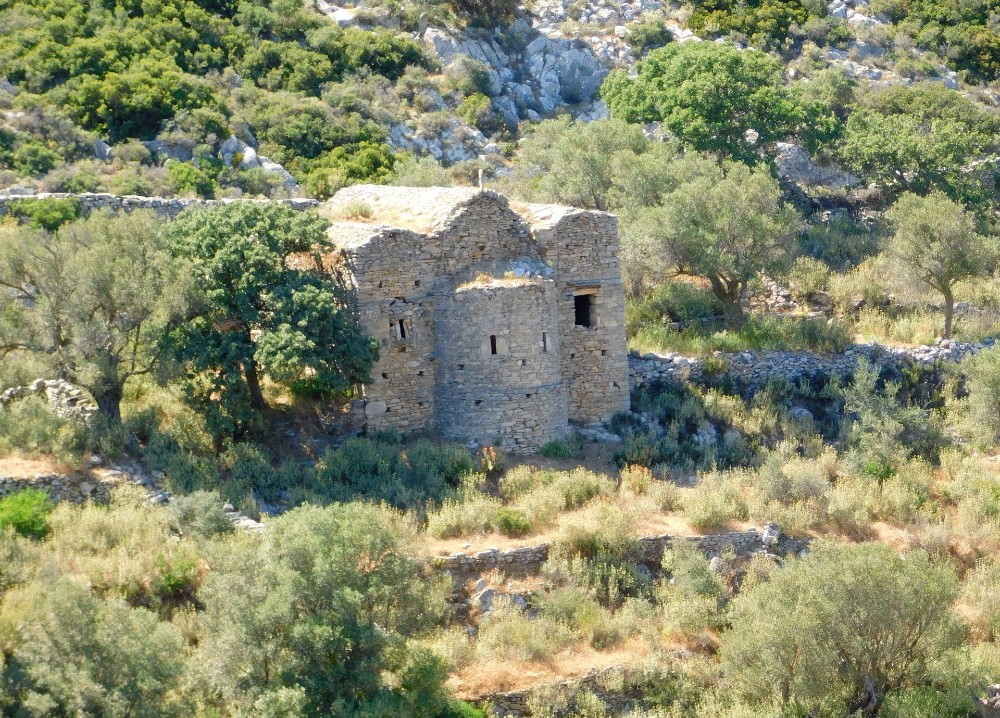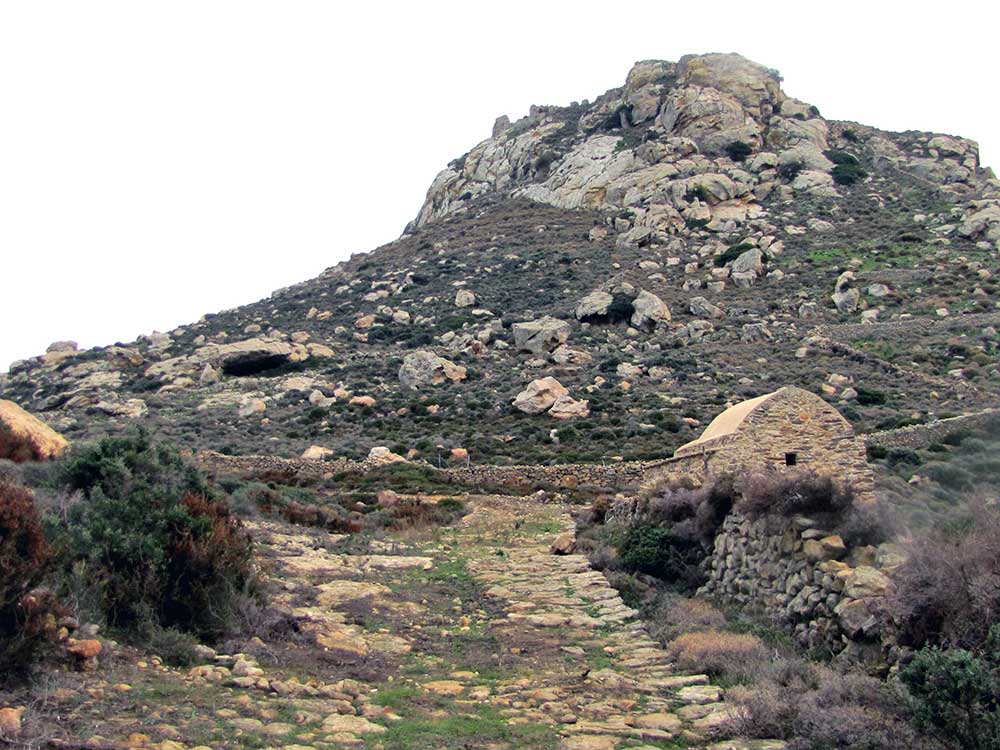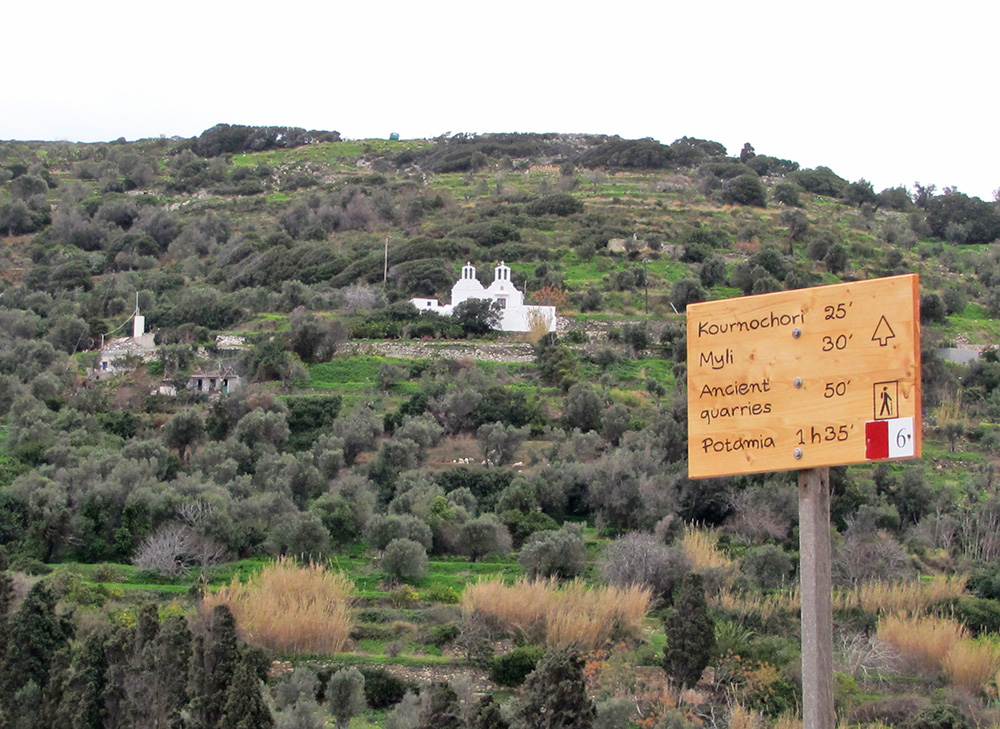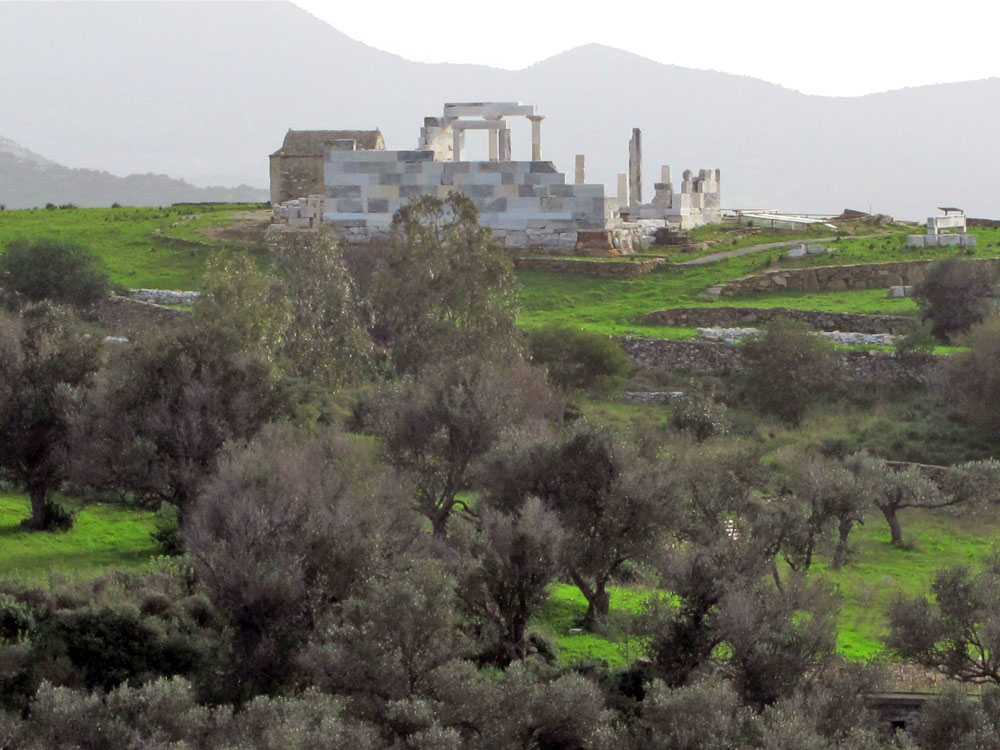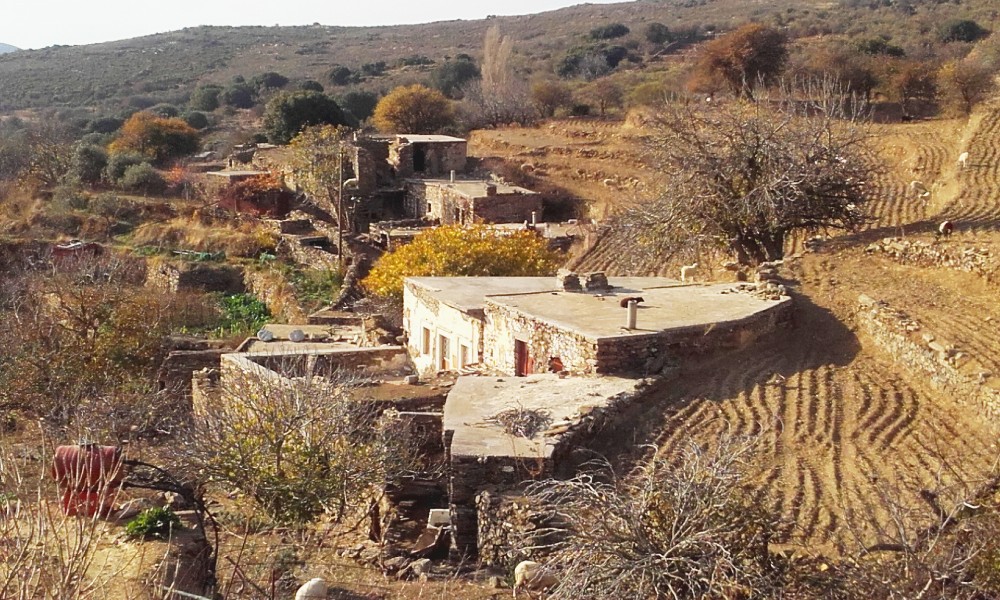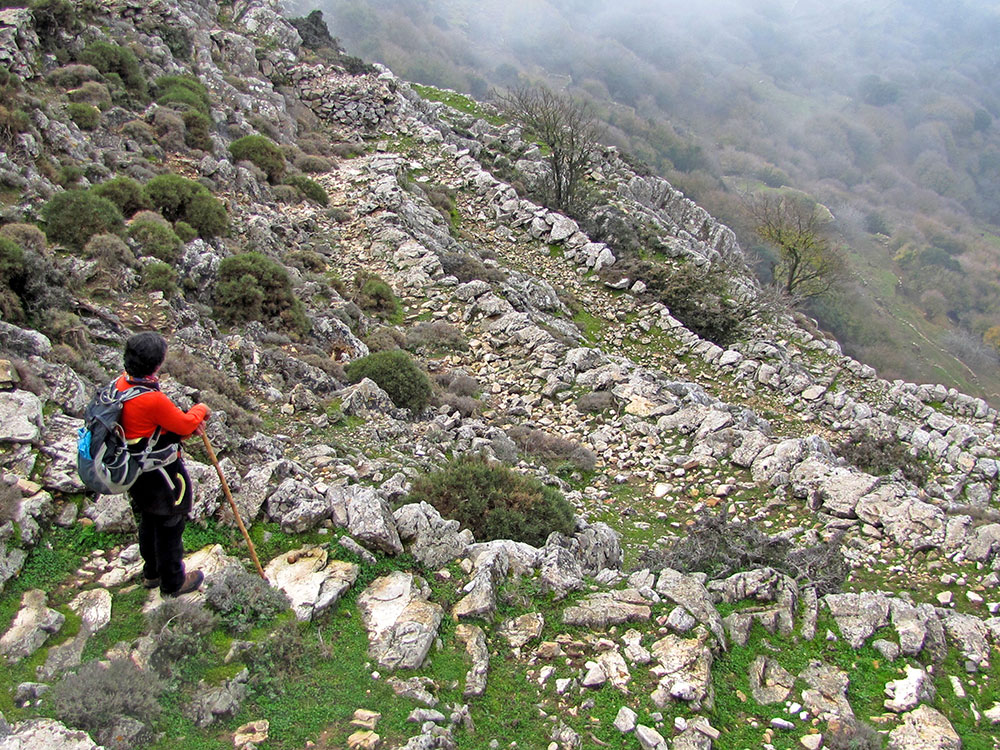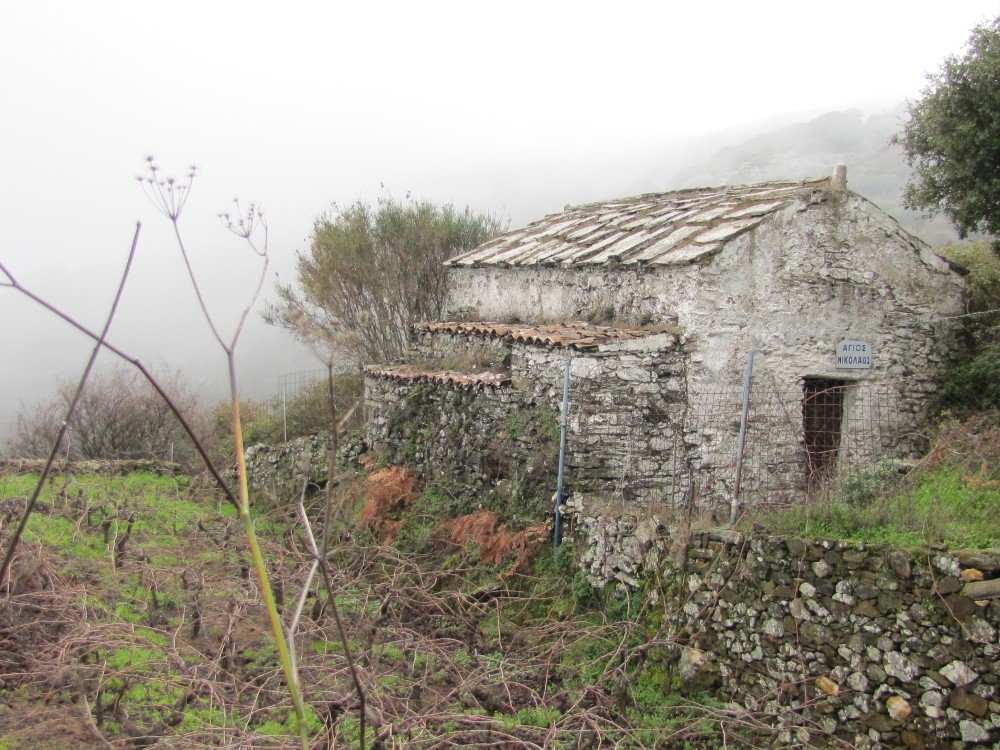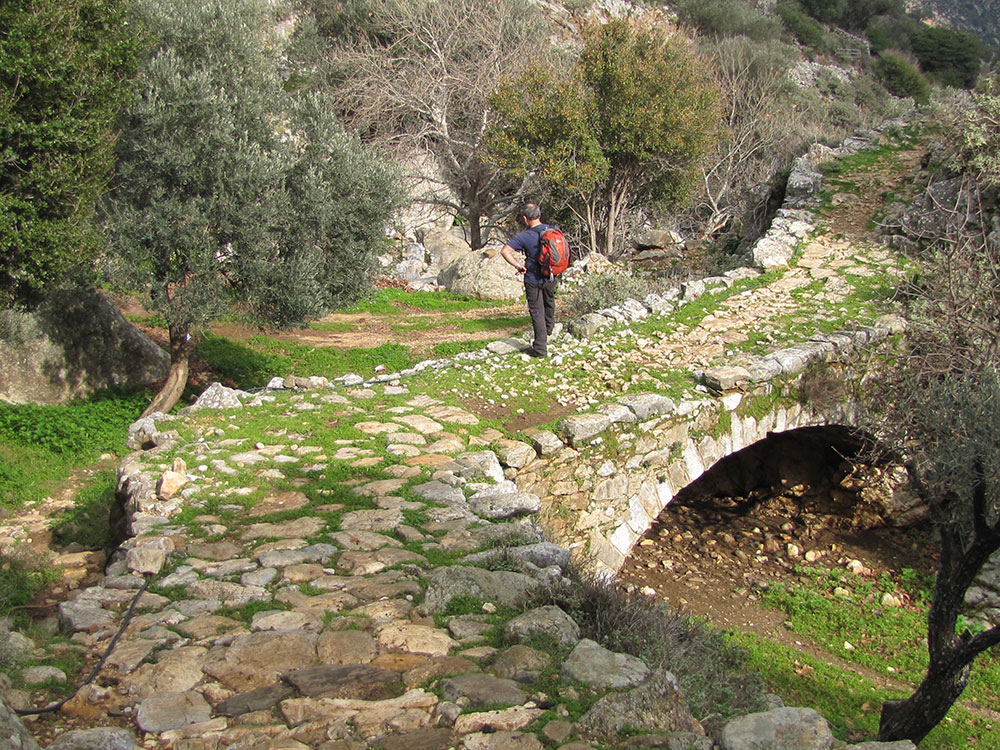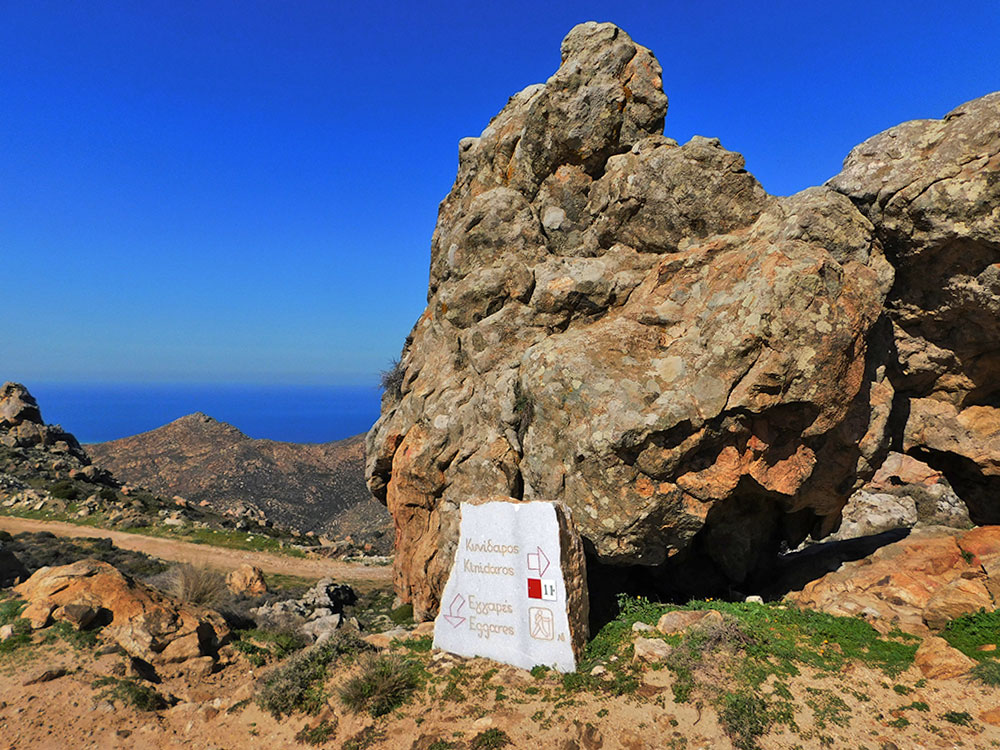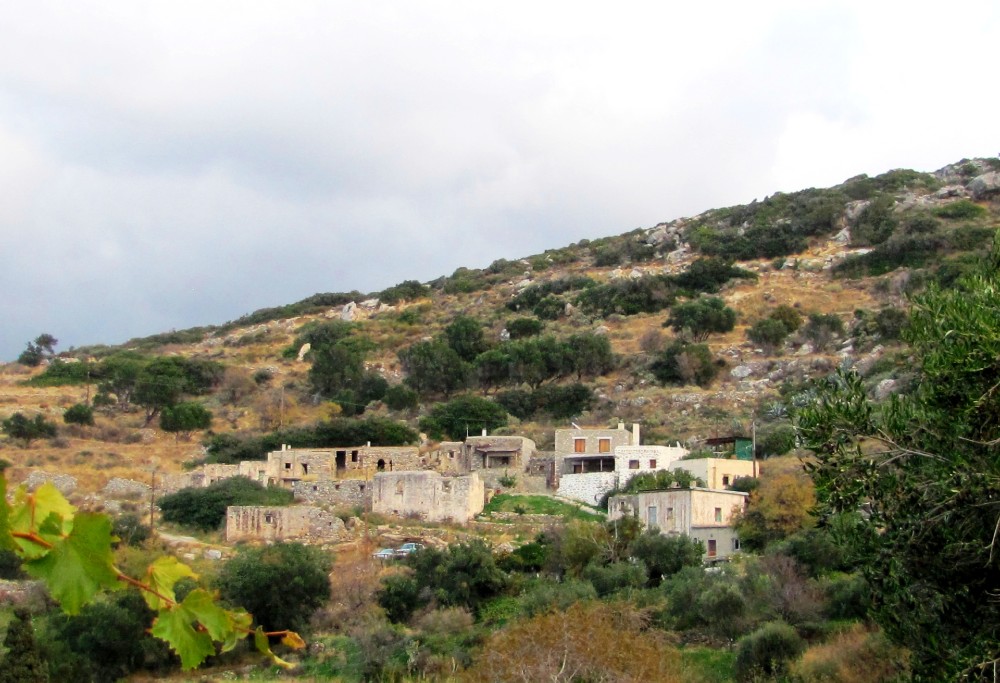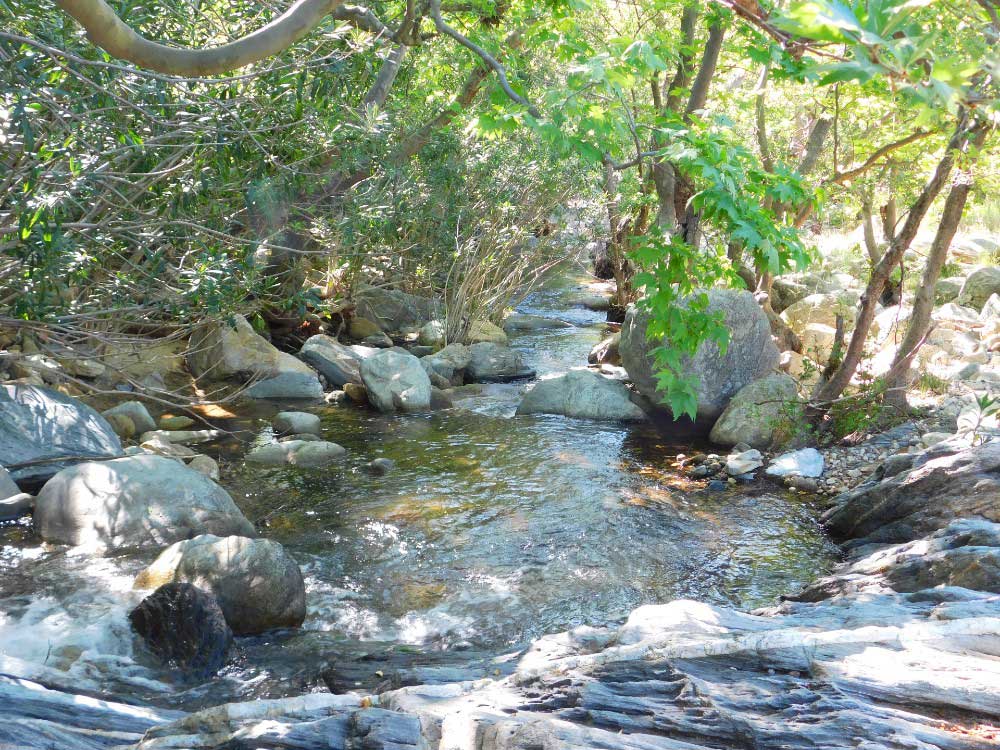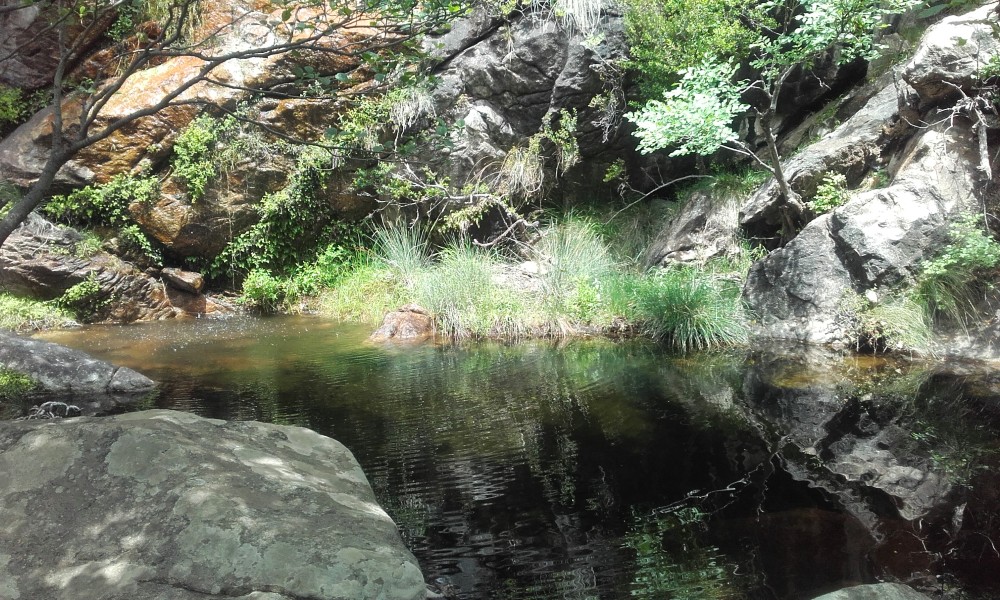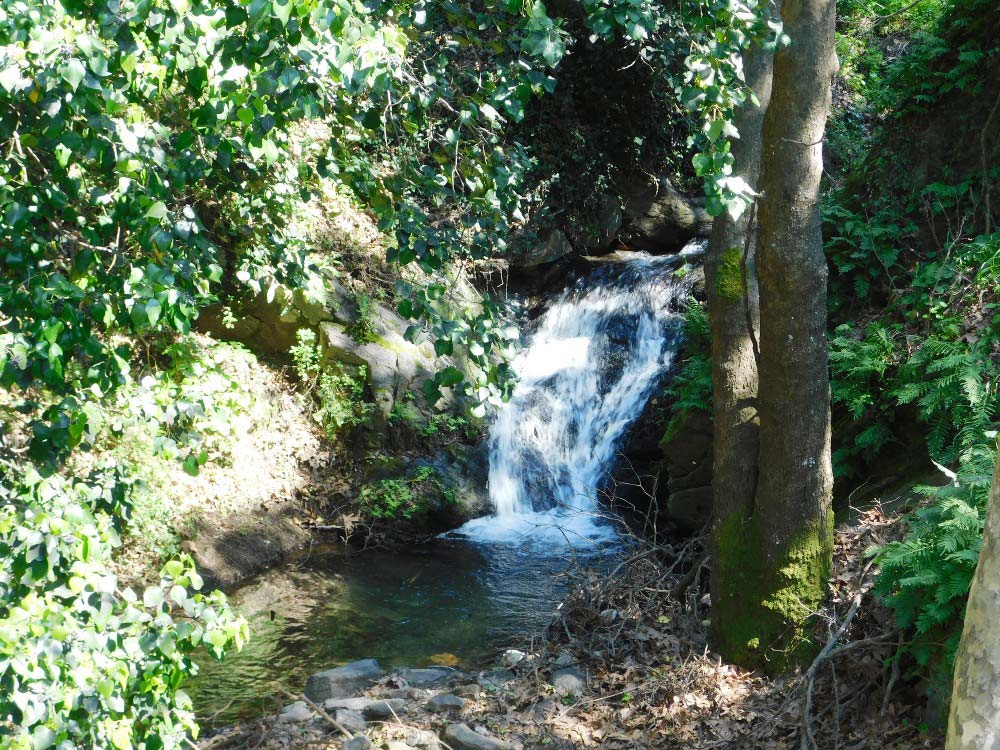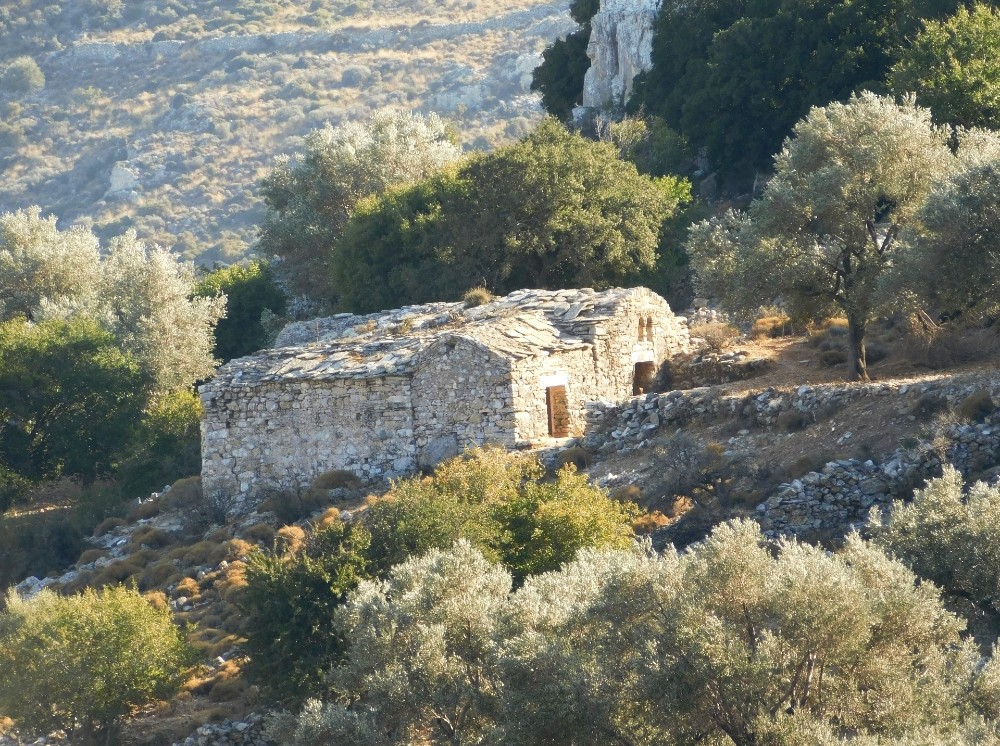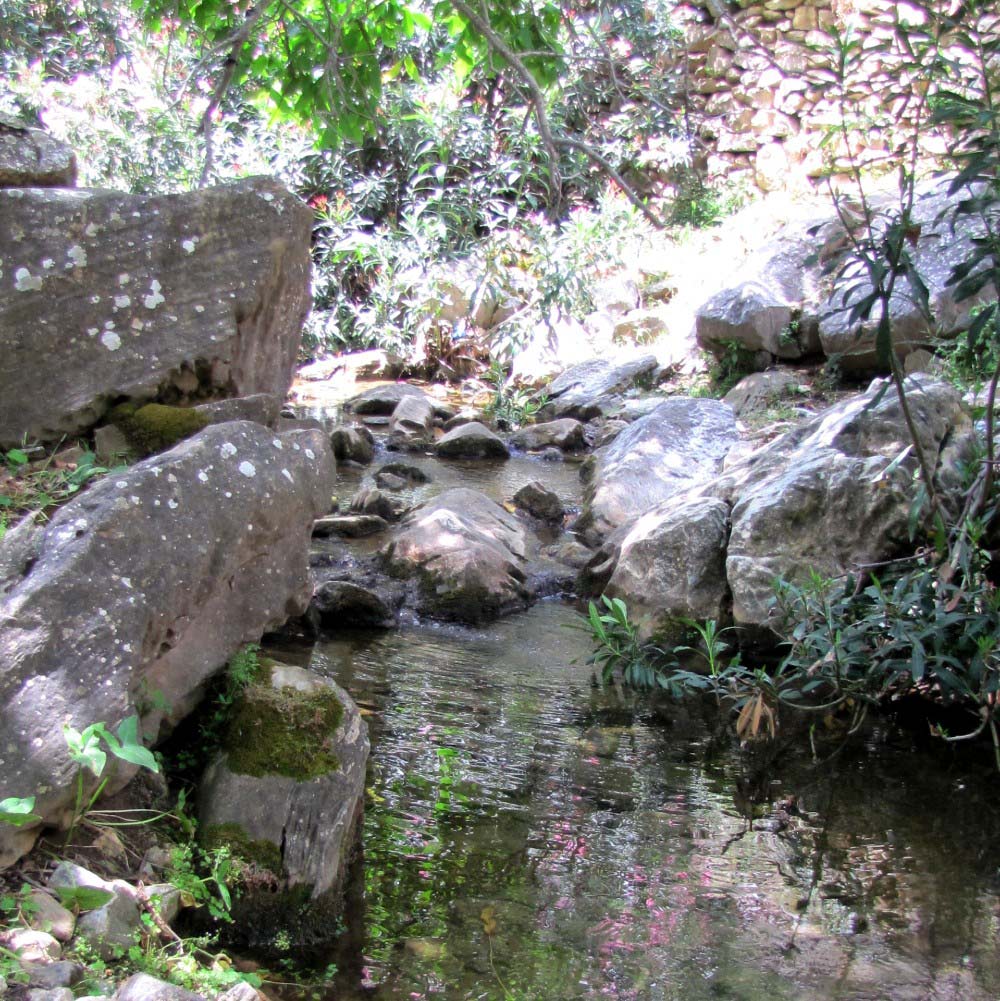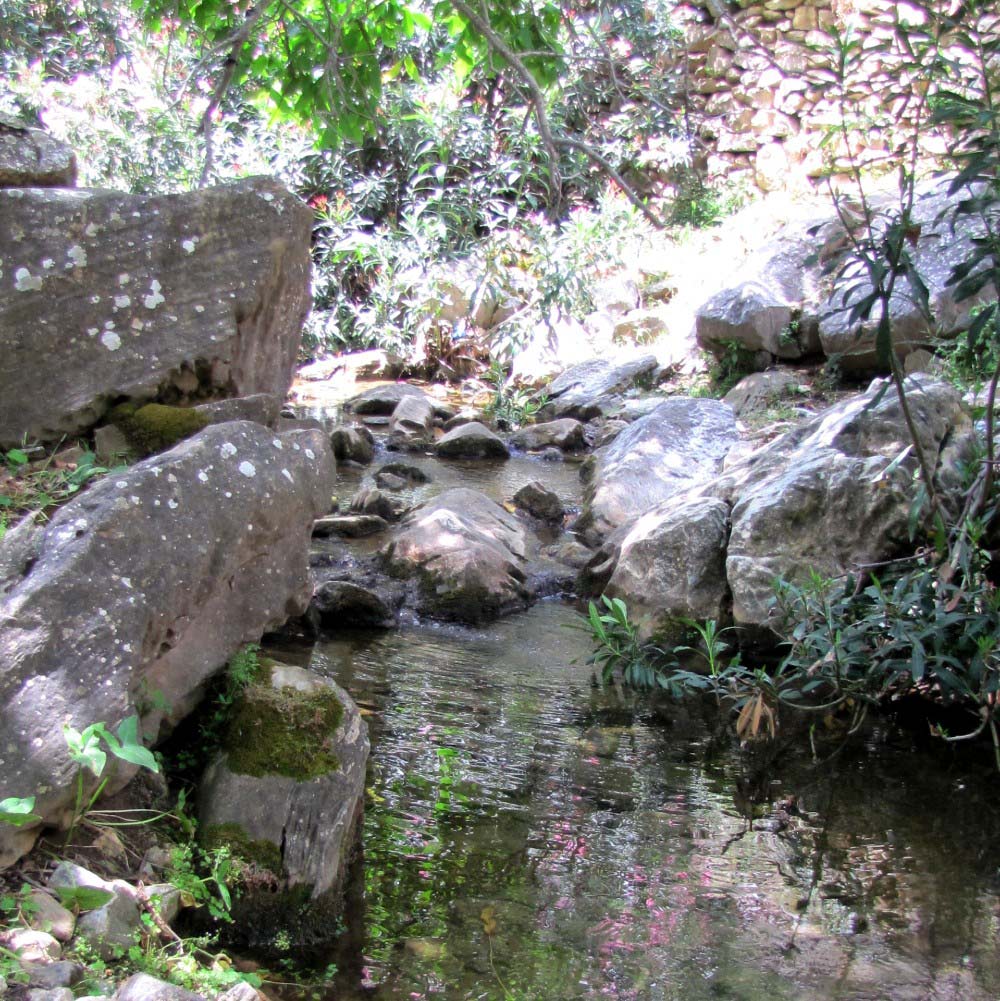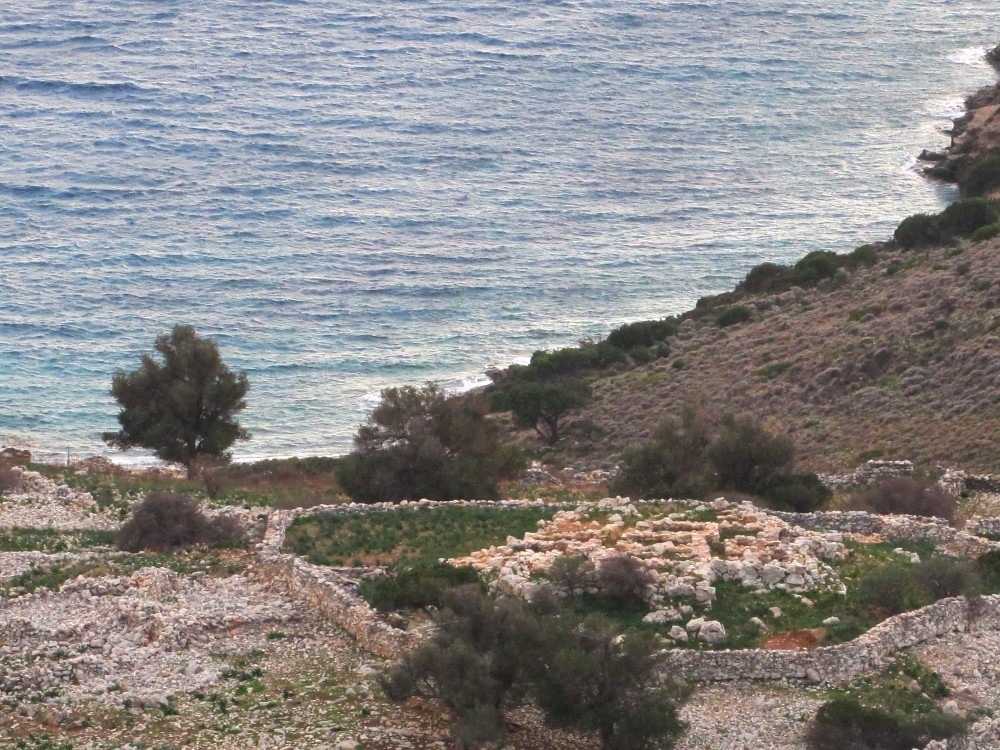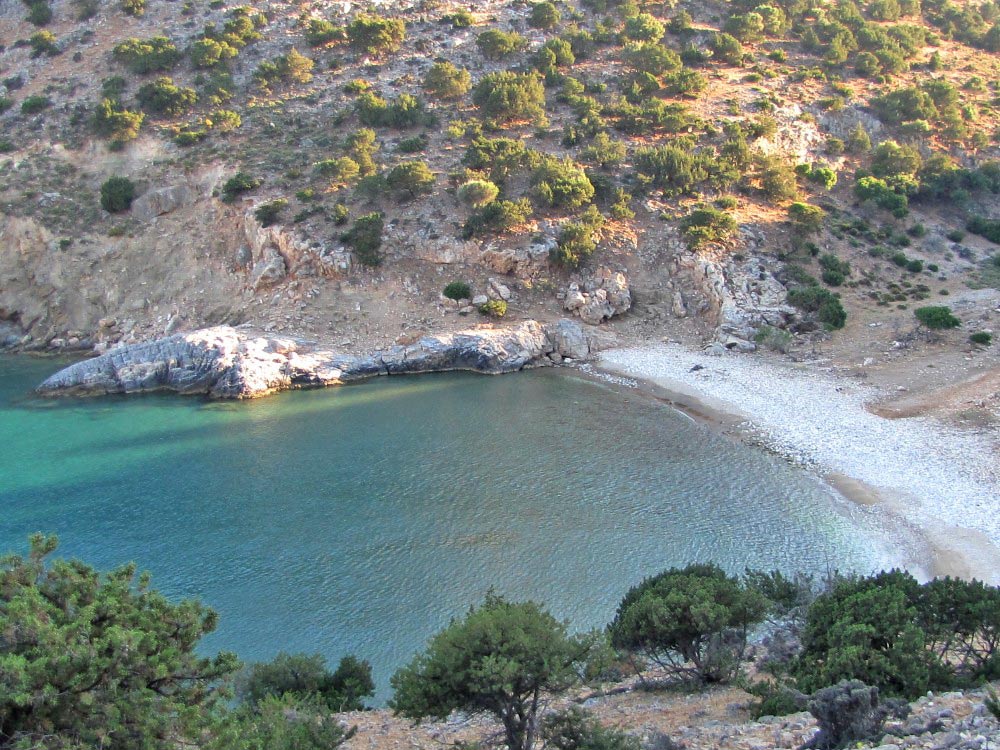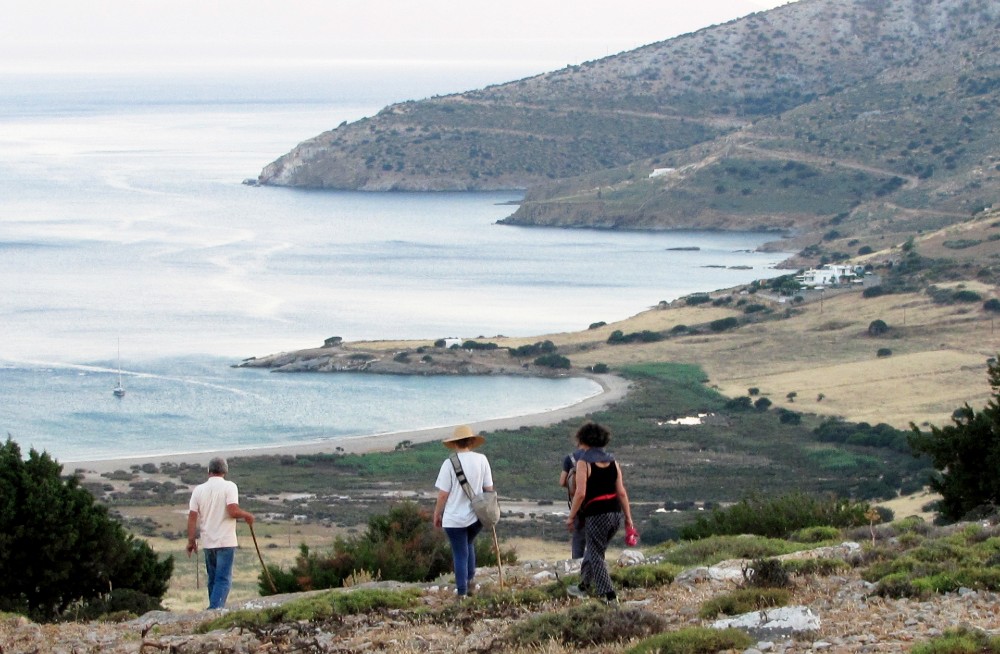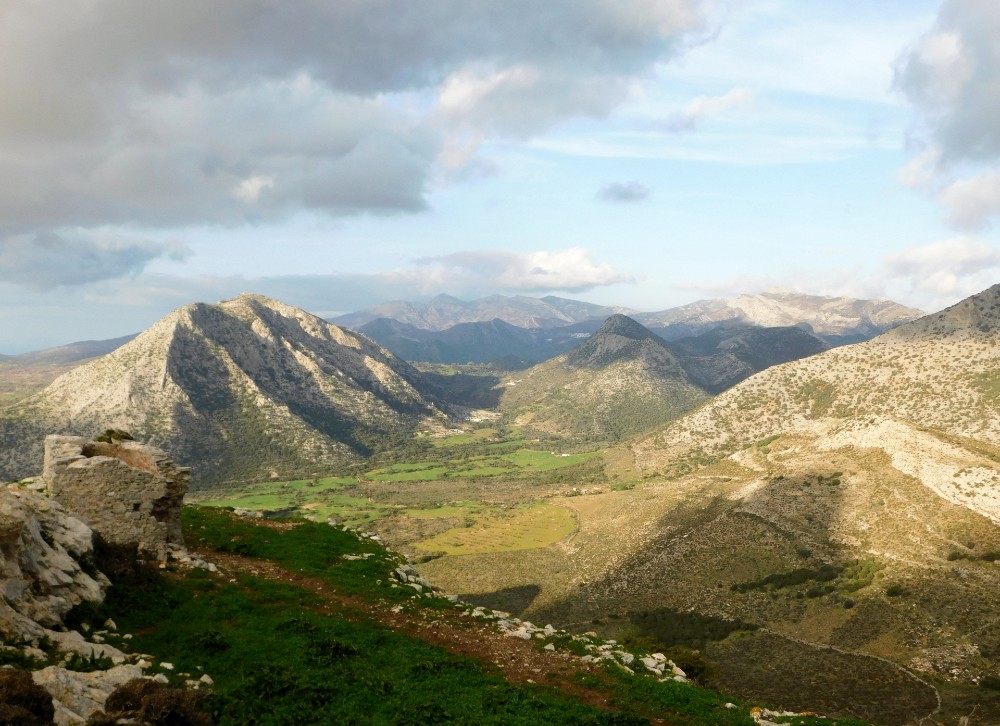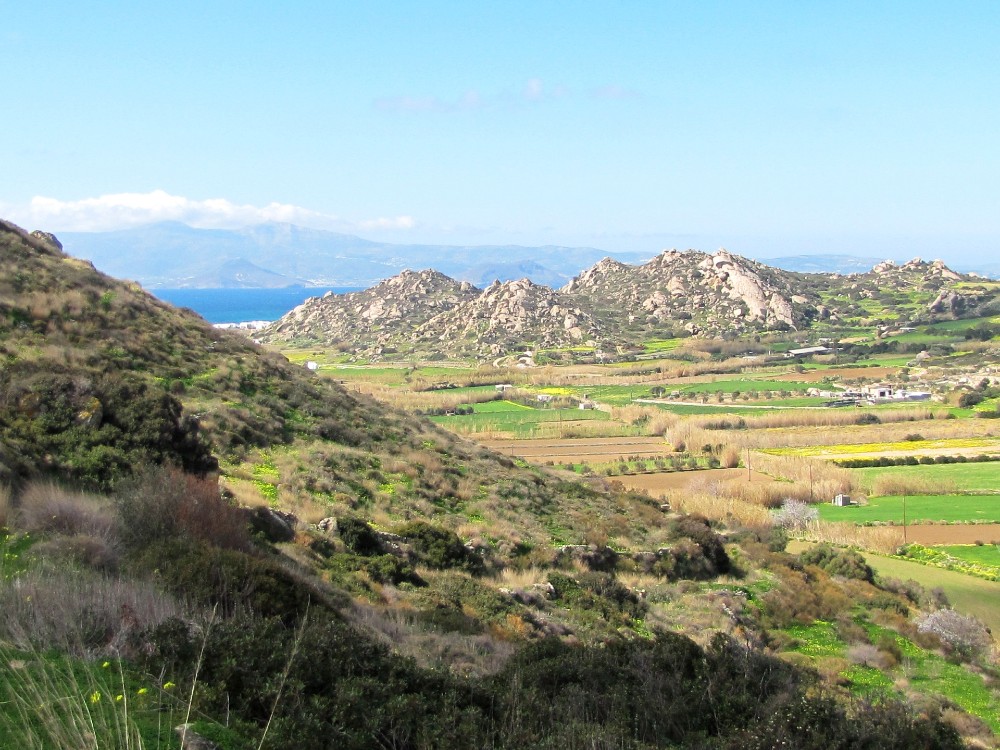 1 Naxos-SmyridoryxeiaAspalathopou
Σμυριδορυχεία Ασπαλαθωπού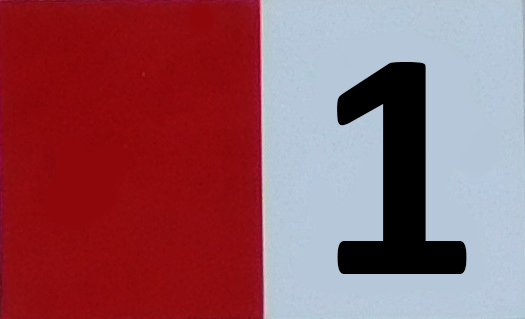 1 Naxos-Skala Fortosis Smiridas Moutsouna
Μουτσούνα - Σκάλα φόρτωσης σμύριδας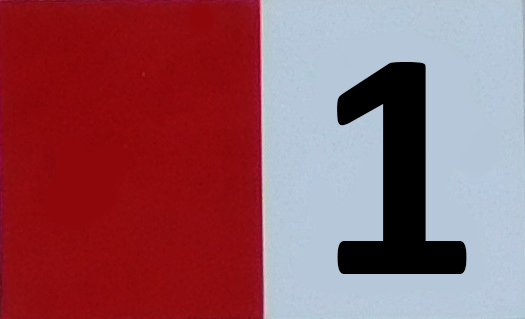 2 Naxos-KathodosSpilaioZa
Κάθοδος από το σπήλαιο Ζα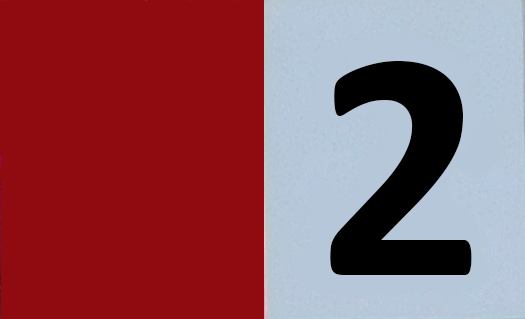 2 Naxos-VrysiAriwn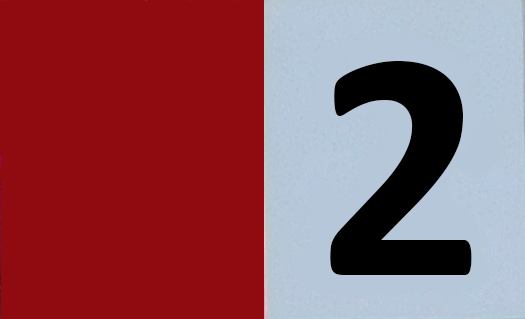 2A DanakosAgiaMarina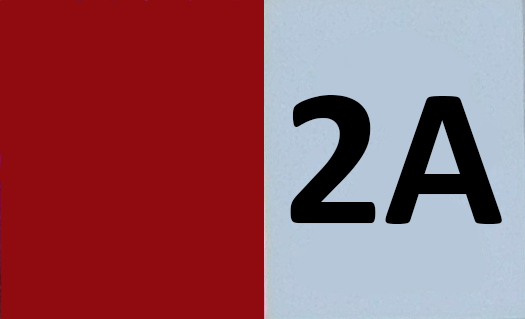 2A DanakosKorifiZa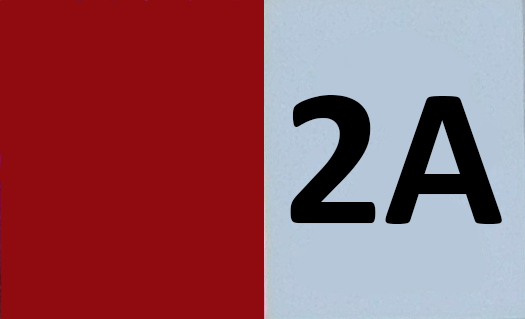 3 Naxos Fotodotis
Μονή του Φωτοδότη Χριστού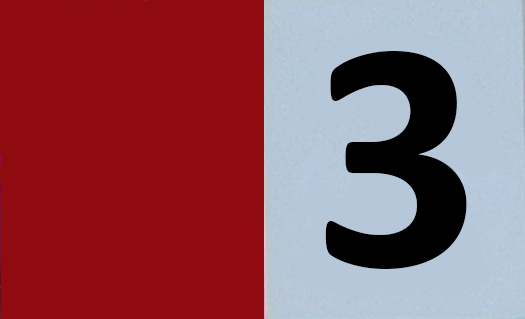 3 Naxos-apoAiGianniProsTragaia
Από Άη Γιάννη προς Τραγαία (Χαλκί)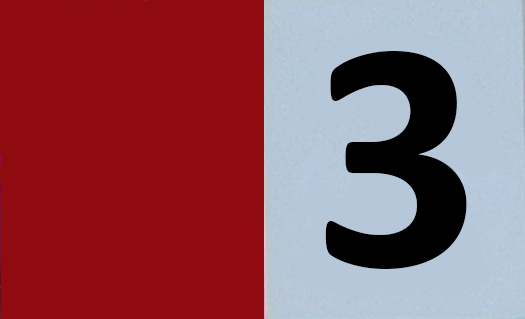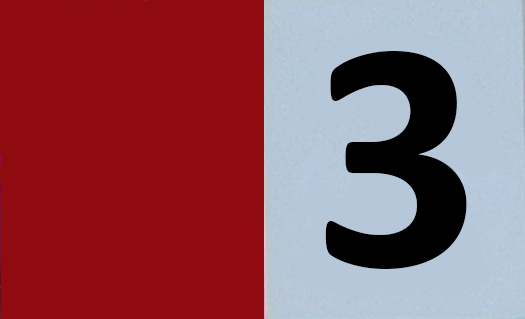 3A Naxos-AperathouProsPeraXwrio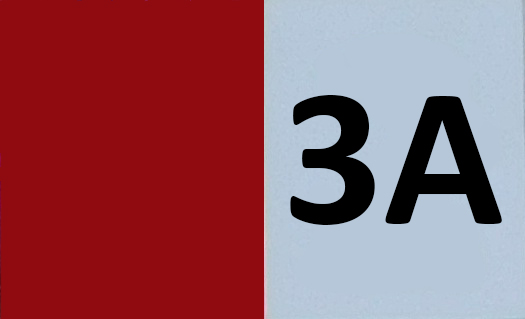 4 Naxos-ProsMoni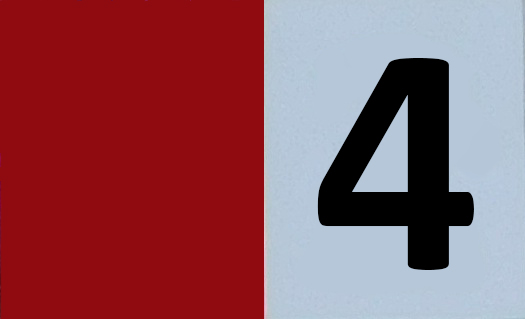 4Α Naxos-AgiosIsidwrosRachis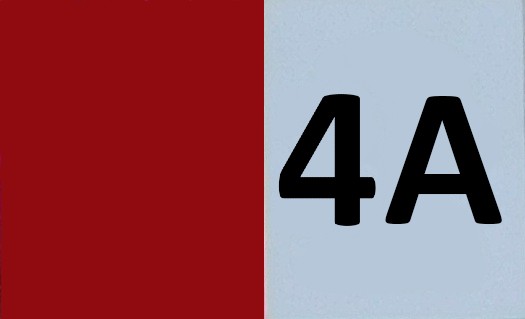 5 Naxos-Agios Andreas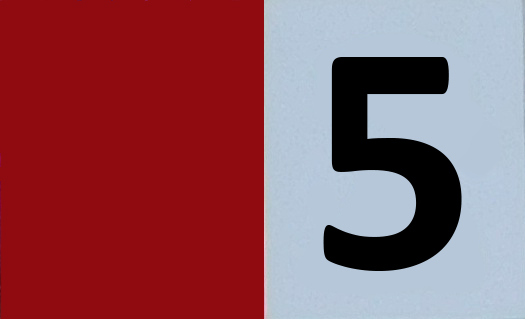 6 Naxos-AfetiriaMelanes
Αφετηρία διαδρομής 6, Μέλανες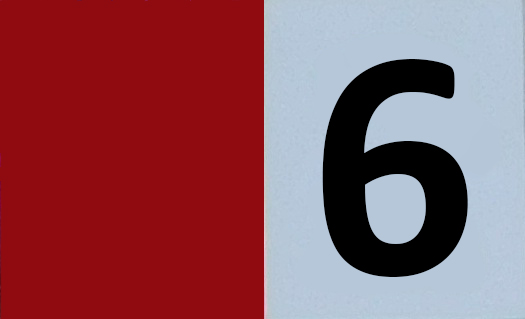 7 Naxos-NaosDimitras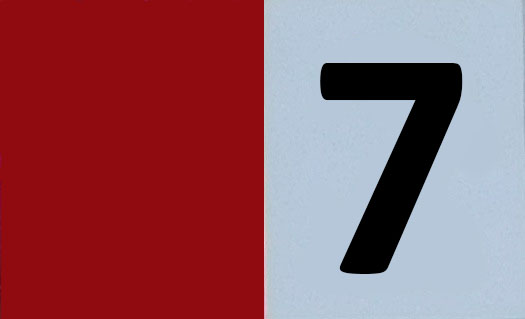 8 Naxos-Sifones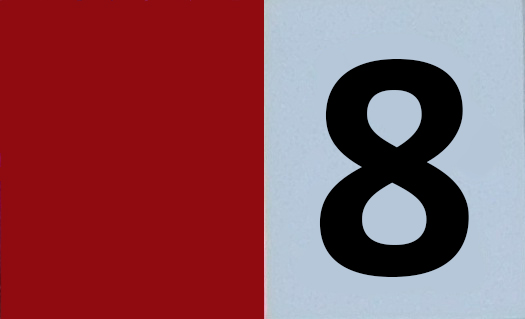 8 Naxos-SkalaMetriou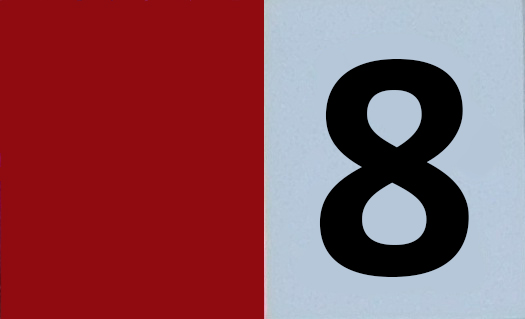 9 Naxos-AgiosNikolaosKomiakis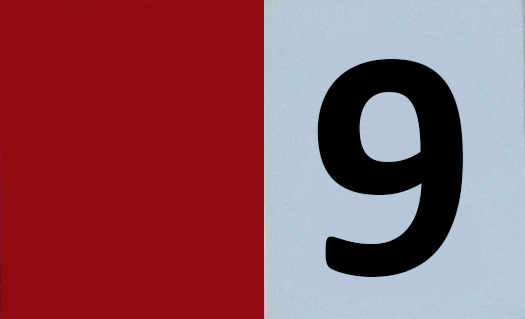 10 Naxos-koronos
11 Naxos, Kinidaros-Eggares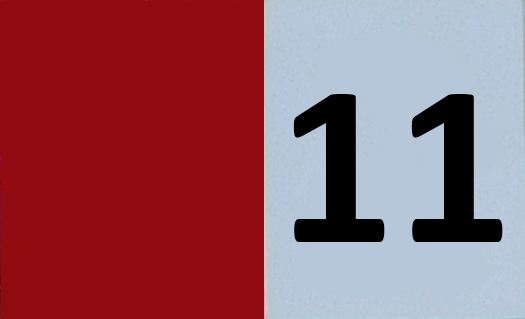 11 Naxos, Mesa Geitonia Eggarwn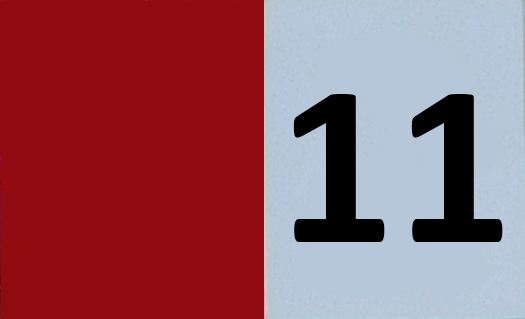 11 Naxos, Ston Potamo Xalantriti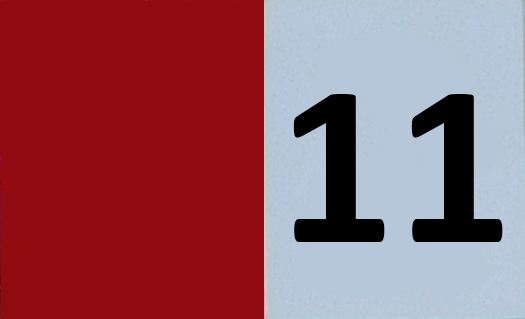 12 Naxos, Routsouna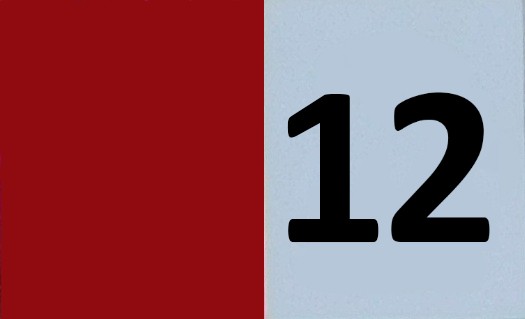 12Α Naxos, YpaithrosKeramotis
Στην ύπαιθρο της Κεραμωτής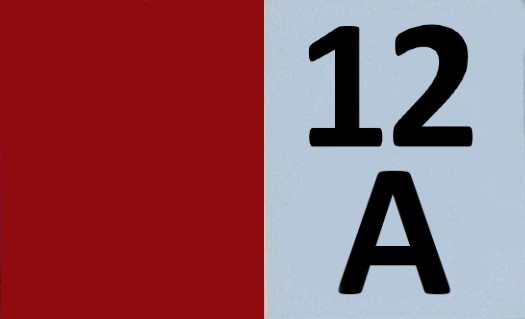 13-Naxos, AgiosPanteleimonasMersini
Άγιος Παντελεήμονας στο Μερσίνι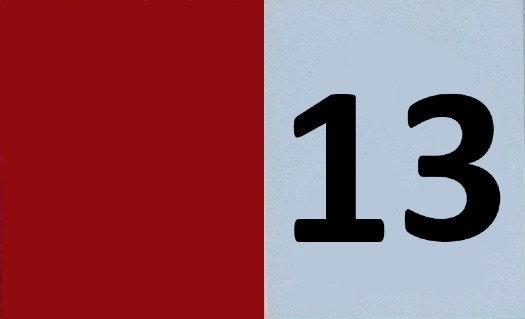 13Α-Naxos, StaProvolakia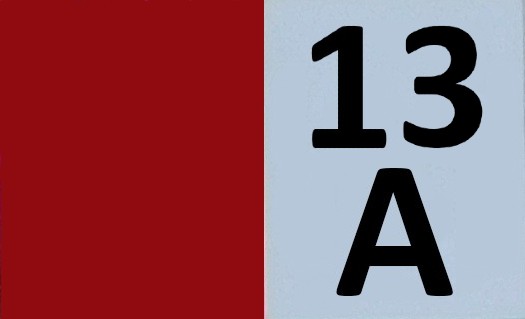 14 Naxos, KathodosStonPanermo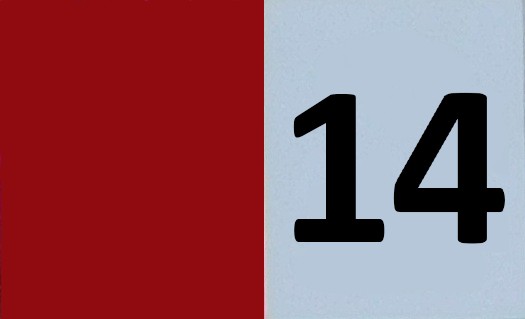 14 Naxos, ProtokykladikiAkropoli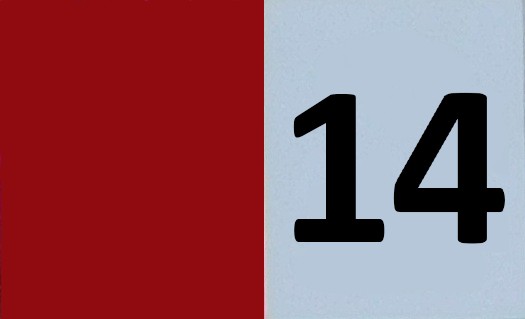 15 Naxos, AktiRinas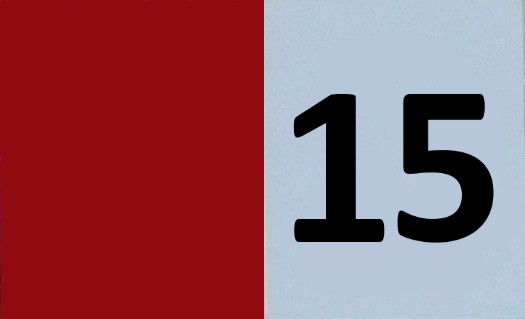 15 Naxos, Pros Kalanto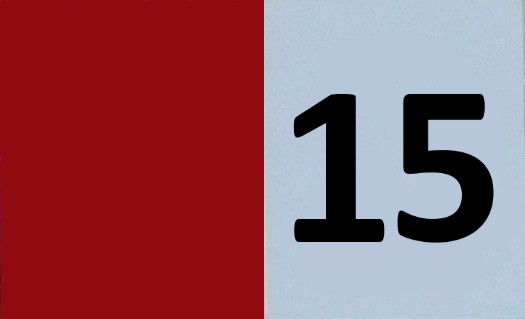 16 Naxos, TheaApoKastroApalirou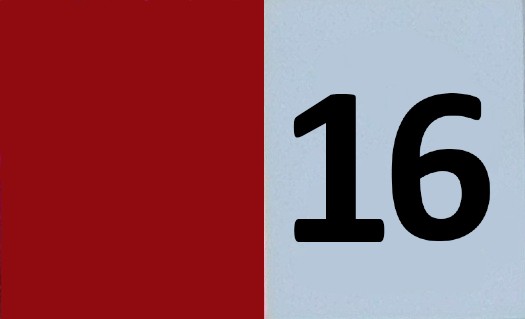 17 Naxos, Akti Plakas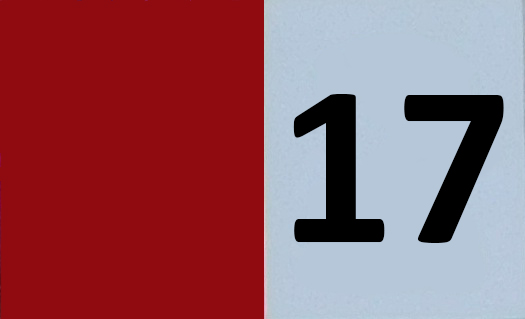 17 Naxos, Kathodos Apo Agio Nikolao Pros Plaka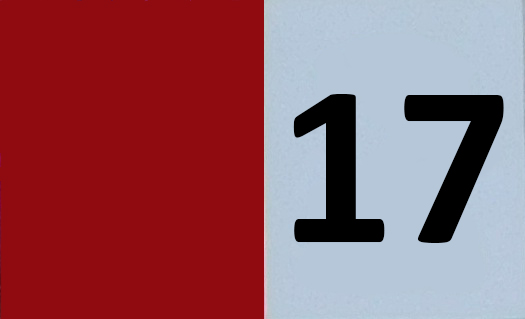 Κάθοδος από Άγιο Νικόλαο προς Πλάκα